Typical 2013 Bucs
November 3rd, 2013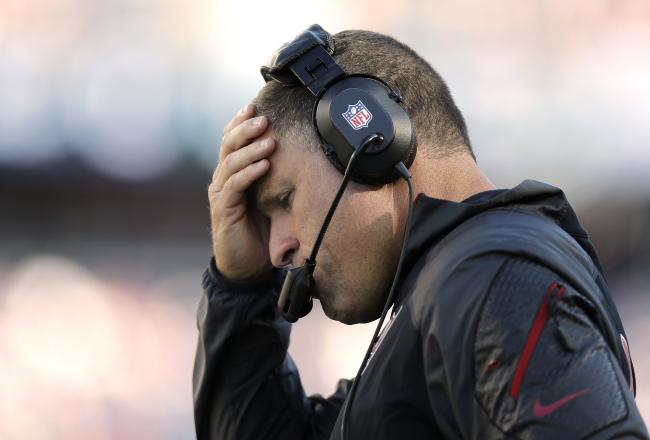 Joe doesn't give a damn who the hell you are playing. You have a three-touchdown lead in the first half, you close the door on your opponent and put your foot on their throat. Instead, the typical Bucs hibernated in the second half and scored just one field goal.
Three freaking points!!!
Inexcusable!
Do you know that the Bucs, through eight games, have scored a grand total of three second-half offensive touchdowns?
Three freaking touchdowns in eight seperate second halves!
Inexcusable!
The Bucs defense turned into a sieve in the second half. They couldn't stop a turtle from crossing the road. If not for the Seahawks shooting themselves in the foot (trying to force a touchdown pass deep in Bucs' territory when Marshawn Lynch was running off five yard runs at a crack), the Bucs defense may as well saved themselves and just sat on the bench. A set of folding chairs could have defended better. At least Lynch had a chance of tripping over one of them.
Inexcusable!
Third down and three when Mike James was running for four yards a crack and they pass when receivers were blanketed mostly all day?
Inexcusable!
Joe's guessing at this moment, Schiano's agent is calling college athletic directors who will be filling positions soon.
Typical 2013 Bucs, crawled into a fetal position in the second half.
Inexcusable!