Listen To The Bucs
November 3rd, 2013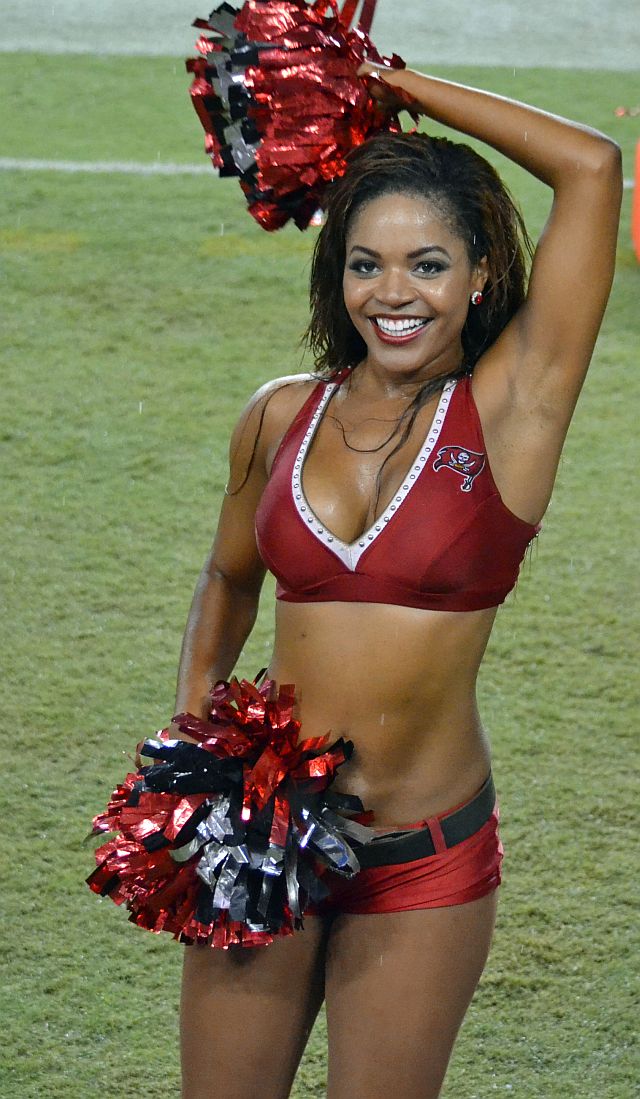 Yes, the sting of this choke job the Bucs pulled this afternoon at Seattle, coughing up a three-touchdown lead, will be felt for weeks to come and Joe cannot imagine how Bucs commander Greg Schiano can return for 2014 after this.
If the Bucs cannot secure a win after leading by 21 points, just how are they going to win? This does not make Joe happy at all.
Still, key Bucs figures talked about the game on the Buccaneers radio network. Players who summed up the courage to talk were running back Mike James, safety Keith Tandy and quarterback Mike Glennon.
Also, Schiano had a few words to share on the loss. Audio courtesy of Joe's good friends at WDAE-AM 620 and the Buccaneers Radio Network.