Bucs At Seahawks, Open Thread
November 3rd, 2013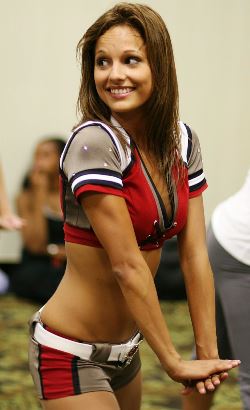 So the Bucs travel to the Pacific Northeest to play in the Chamber of Doom known as the Seahawks' home nest. Joe doesn't expect it to be pretty.
Out is Doug Martin. Out is Mike Williams. The offensive line has played with porous abandon. The Bucs have rookie Mike Glennon who looks to be a fine long-term option – as a back-up — some day.
Just how the offense of the Bucs, limited that it is, can somehow score points on the stingy Seahawks defense is a stretch for Joe. He will have to have a cocktail or two to figure out that riddle. If the Seahawks ever single-cover Vincent Jackson, it would have to be a miscommunication of some sort. Or a defensive back fell down.
Feel free to let out your frustrations here as this appears to be a long game. As always, please do not post links to illegally streamed sites hosting the game. You are encouraged to e-mail links among yourselves.
Have fun and go Bucs!