Bucs At Lions, Open Thread
November 24th, 2013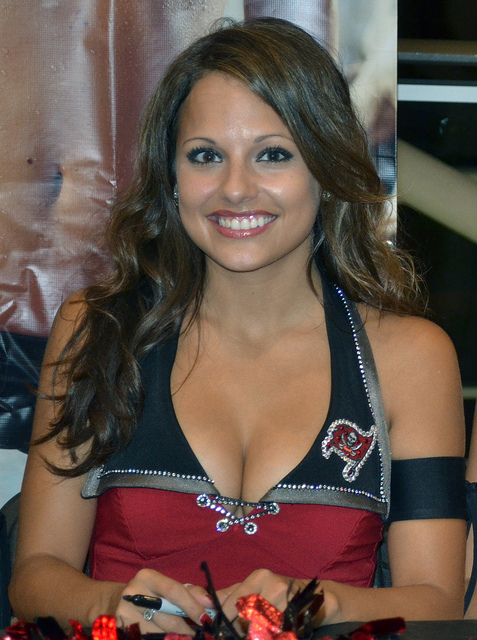 OK boys and girls. It is a Sunday in late November. Just about everywhere in the NFL it is freezing. But not in the balmy dome known as Ford Field, where the Bucs and Lions grapple today.
Joe has scant hopes for a win today. The Lions have a good passing attack and the Bucs are decimated by injuries and suspensions in the secondary. The Lions likely will not need Calvin Johnson today so the anticipated duel between Darrelle Revis and Johnson may not even be a factor.
As always, please do not post URLs of illegal, pirated video streams of the game but Joe encourages you to e-mail them among yourselves.
Have fun and go Bucs!