Gameday Tampa Bay
October 24th, 2013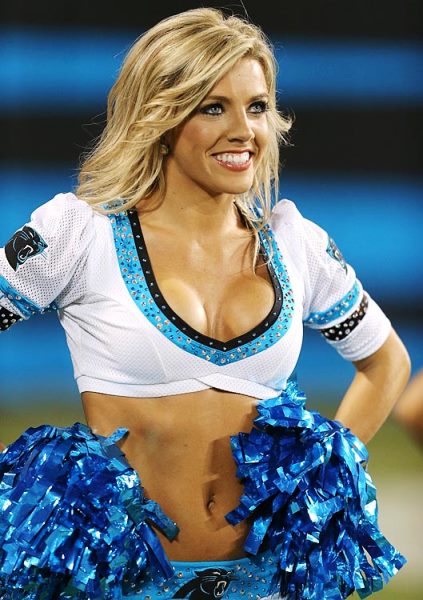 Game 7
Stinking Panthers (3-3) at Bucs (0-6)
Kickoff: 8:25 p.m.
TV: NFL Network.
Radio: Buccaneers Radio Network (in Tampa WFUS-FM 103.5, and WDAE-AM 620); SiriusXM Channel 93.
Weather: Per AccuWeather.com, fall is making an appearance in the Tampa Bay area and it can be felt tonight. Tailgaters best bring a jacket or a sweatshirt with them. Temperature at kickoff is expected to be 68 and slip to 65 toward game's end. No rain and little wind are expected.
Odds: Per FootballLocks.com, Stinking Panthers -6.
Outlook: This has a chance to be very, very ugly for the Bucs. Their two main weapons tonight, quarterback Mike Glennon and running back Mike James, are both rookies and will be going up against one of the top front sevens in the NFL. Sounds comforting, huh? Yeah, the Bucs could throw the ball like crazy, which is what Glennon is doing, and it may not be a dumb idea. But when you are only throwing for about six yards each completion, that's not going to get the job done.
A couple of reasons Glennon is throwing short is the failings of the under-performing Bucs offensive line and the steady diet of blitzes coming at him. Glennon often doesn't have time to throw so he is tossing short passes, hoping his receivers break a few. Of course, it might help if stud wide receiver Vincent Jackson would solve his dropsies virus.
Joe doesn't foresee the Bucs doing anything much offensively. The only way Joe sees the Bucs winning is if the defense creates a bunch of turnovers, which can happen with Cam Newton.