Gameday Tampa Bay
September 8th, 2013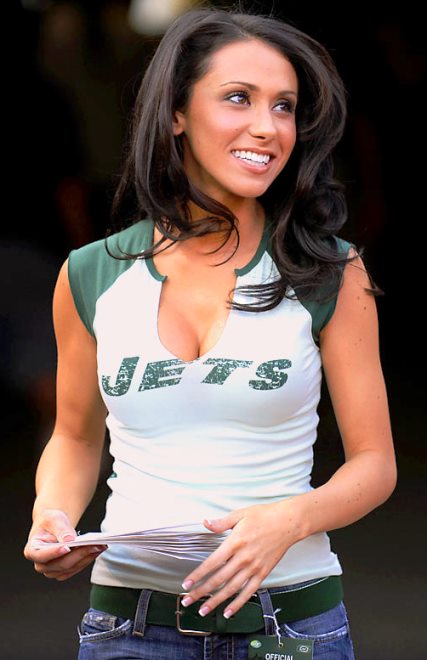 Game 1
Bucs at Jets
Kickoff: 1 p.m.
TV: WTVT-TV, Channel 13 locally. Outside the Tampa Bay area, DirecTV Channel 713.
Radio: Buccaneers Radio Network (in Tampa WFUS-FM 103.5, and WDAE-AM 620); SiriusXM Channel 139.
Weather: Per Accuweather.com, the New York-New Jersey metropolitan area has been experiencing weather kissed by the gods recently. Today should be no different. Expect a temperature of 77 degrees at kickoff under crystal clear skies and humidity at 45 percent. Towards the end of the game the temperature should rise to 83.
Odds: Per FootballLocks.com, Bucs -3.5.
Outlook: Joe doesn't know where to begin. There are so, so many question marks with the Bucs that were not even remotely answered in the preseason. Can Darrelle Revis play? Can the Bucs get heat on the quarterback? Has the Bucs secondary improved? Has Josh Freeman improved? How or will the Bucs get any production from tight end? Can Davin Joseph return to form? This is why many Bucs fans have so much doubt. How can fans wrap their arms around a team with confidence when there are still so many issues unanswered?
But here is what Joe knows: The Jets start a second-round draft pick at quarterback. That alone should be the difference in the game. If Joe were Bucs commander Greg Schiano, he would throw just about every exotic look at Geno Smith that Schiano can concoct while he lies awake in the middle of the night. The more Smith is confused, the more he is likely to run (well hello, Lavonte David) and get confused and panic and throw into a crowd.
To Joe, look no further than this. If the Bucs cannot handle a rookie quarterback making his first start, then there are massive issues on the Bucs roster.
It really doesn't (shouldn't?) matter what Doug Martin, Mike Williams, Vincent Jackson and/or Freeman do. It is what the Bucs defense does against Smith. It really isn't any more complex than that.
UPDATE: Inactives for the Bucs are Dan Orlovsky, QB; Rashaan Melvin, CB; Erik Lorig, FB; Carl Nicks, OG; Tom Crabtree, TE; William Gholston, DE; Chris Jones, DE.