Desert Rats At Bucs, Open Thread
September 29th, 2013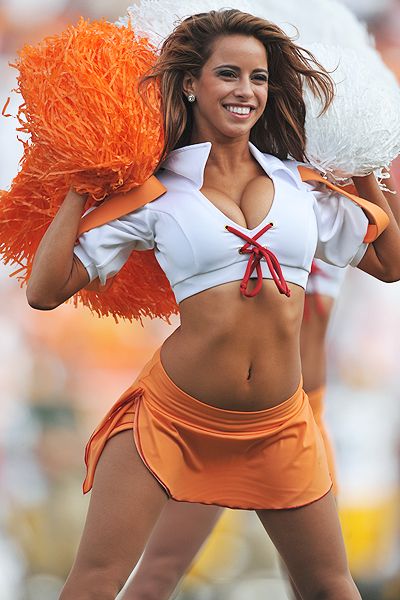 So here we are. No franchise quarterback Josh Freeman who, after being made inactive and missing "more than one" team meetings this week, per Ian Rapoport of the NFL Network, has been ordered off the sidelines and forced to watch the game from a suite.
Fun times, eh?
At this point, Joe can't blame Schiano at all for banishing of Freeman. Dude will be lucky to make $800,000 next year much less his current salary of $8 million. Meanwhile, the Bucs are facing the Desert Rats. Let's see how well Glennon can play. What a circus this whole place has become.
Feel free to e-mail each other illegal streams of the game, but if you paste a link, you are begging to be banned.
Have fun and go Bucs!