Notes And Sights From Final Open Practice
August 10th, 2013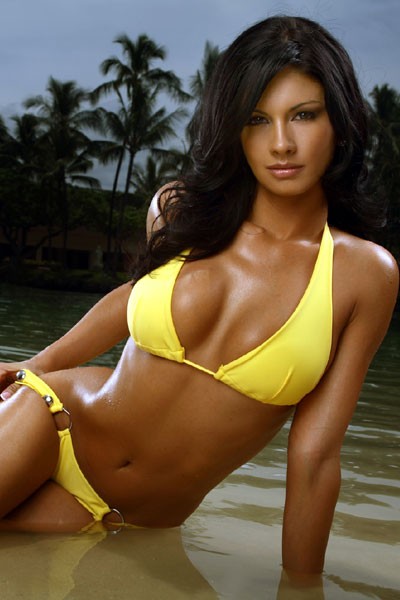 Today was the last day of training camp for Bucs fans could watch the Pewter Pirates in person. A fair number turned out and here are some highlights:
* Pretty pass from JF5 to VJax on a crossing pattern Right. On. The. Hands.
* JF5 on a rollout on the numbers to Eric Page. Freeman is electric early.
* Mike Williams nearly comes up with diving catch from Mike Glennon.
* A sight Bucs fans do not want to see: Dan Orlovsky working with first-team offense.
* Doug Martin tries to run up middle but is rejected like a flimsy dollar bill from a vending machine by Mason Foster.
* Brian Leonard muscles up middle for a big gain. Schiano loves it.
* Leonard with another big run.
* Pleasant breeze in the shaded bleachers but it feels like the surface of the sun out there. Bucs (seemingly) getting longer water breaks.
* Freeman to VJax over middle short who turns play into big gain.
* Derek Hagan big catch along left sideline and later Tiquan Underwood catches bomb over the middle. Both passes from Glennon.
* Freeman perfect pass on go route to VJax. Getting redundant. 🙂
* Steven Means rushes Freeman and picked him off. Just reached up and grabbed pass like pulling a box of cereal off the top shelf.
* "Red Zone play!"
* Martin from Freeman immediately wrapped up by Mason Foster.
* GMC would have had sack of JF5. Had to pull up. Dreaded green jersey.
* Cody Grimm with a pick on JF5 off a tipped pass. Good pressure from left by William Gholston.
* Michael Smith short pass to left from Orlovsky belted by Keith Tandy.
* JF5 with a laser down left sideline for Mike Williams. All kinds of time, but remember, cannot hit the quarterback.
* Lotta hollering going on from coaches.
* Aaannnddd… here comes the fake crowd noise.
* Rashaan Melvin good coverage on VJax preventing him from making a play on ball along right sideline.
* Glennon steps up into pocket and rifles pass off hands of Tim Wright.
* Freeman threads needle along left sideline to VJax.