Gameday Tampa Bay
August 29th, 2013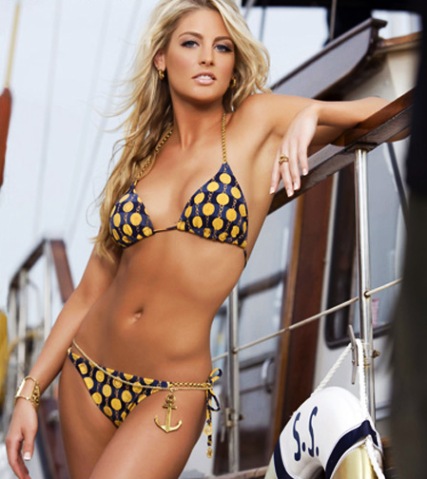 Preseason Game 4
Redskins at Bucs
Kickoff: 7:30 p.m.
TV: Blacked out. WFLA-TV Channel 8 will broadcast the game on a tape-delayed basis Friday at 7:30 p.m. NFL Network will air the game at 10 a.m. Saturday.
Radio: Buccaneers Radio Network (in Tampa WFUS-FM 103.5, and WDAE-AM 620); SiriusXM Channel 132.
Weather: Per Bobby Deskins of WTSP-TV, it looks like a nice night. After a warm afternoon for tailgates, temperatures should drop to 87 degrees at kickoff and continue to decline to the low-80s by the fourth quarter, all under a clear west-central Florida moonlit sky.
Odds: Per FootballLocks.com, Redskins -1.
Outlook: This game is for the Mike Glennon Mob. The rookie quarterback from North Carolina State and hero to a sizable number of local rabble will get his first start of his young pro career. If he plays well, he could solidify his quest to be a backup to Bucs franchise quarterback Josh Freeman. If Glennon plays well enough, Dan Orlovsky could see his days numbered, as many teams are allergic to carrying three quarterbacks.
Tonight's game is mostly all about backups, with a couple of exceptions. Can Da'Quan Bowers, who seems to be in the penthouse of Bucs commander Greg Schiano's doghouse, play well enough to reclaim a starting job that was all but gifted to him, as the Bucs made zero moves prior to training camp in an effort to bolster what was a miserable pass rush.
Also, can Gabe Carimi find the talent that got him an Outland Trophy? With Carl Nicks still down with the toe/MRSA and Davin Joseph only playing one preseason game in his rehab from knee surgery, Carimi's play bears monitoring. He could very well see a lot of playing time if the aforementioned guards are not yet 100 percent.
Though Joe doubts it, there is always a chance Darrelle Revis could take the field for his first Bucs appearance. That won't happen, Joe believes, but Schiano has not yet ruled that out.
Additionally, can Mike James establish himself as Doug Martin's backup with a strong performance, or will it be Brian Leonard or perhaps Peyton Hillis?
These, among many other questions, could be answered tonight.