Gameday Tampa Bay
August 8th, 2013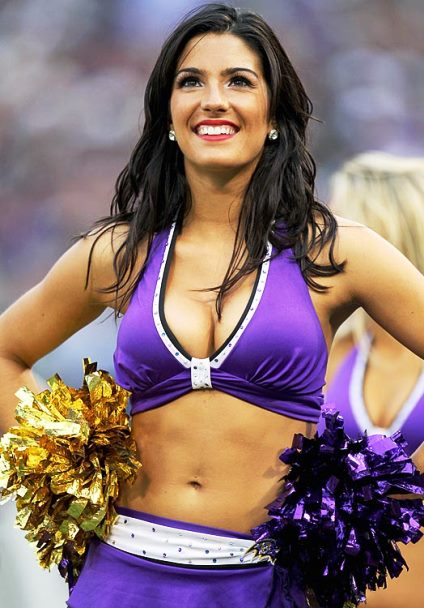 Preseason Week 1
Crows at Bucs
Kickoff: 7:30 p.m.
TV: Blacked out locally. Game will be broadcast via tape-delay on WFLA-TV Channel 8 at 7:30 p.m. Friday, and Saturday at 10 a.m. on NFL Network.
Radio: Buccaneers Radio Network (in Tampa WFUS-FM 103.5, and WDAE-AM 620); SiriusXM Channel 136.
Weather: Per AccuWeather.com, not too bad at all. After expected afternoon thunderstorms, game-time temperatures should be pleasant, about 84 under partly cloudy skies. The temperature will drop every so gradually to 82 by game's end with thunderstorms expected near the end of the game.
Odds: Per FootballLocks.com, Bucs -3.
Outlook: Hope you enjoy hungry players battling to make a roster spot. Greg Schiano all but stated that starters expected to start Week 1 at the Jets will play sparingly, if at all. Don't expect to see Darrelle Revis or Carl Nicks and maybe not Davin Joseph.
Expect to see a lot of Mike Glennon, Chris Owusu, Johnthan Banks, Mike James and Rashaan Melvin. The Bucs don't want to risk an injury to a starter, understandably. But players they believe are fighting for a starting job or have a prayer of making the roster are expected to log quite a bit of time.
Among the players Joe's keeping an eye out for are Steven Means, Gabe Carimi, William Gholston, Derek Hagan and Jonthan Casillas and whoever the Bucs trot out at punt and kick returner.  That's the fun part of this game, not so much the starters.