Prickly Pete Gets Laughs From Schiano, Freeman
July 27th, 2013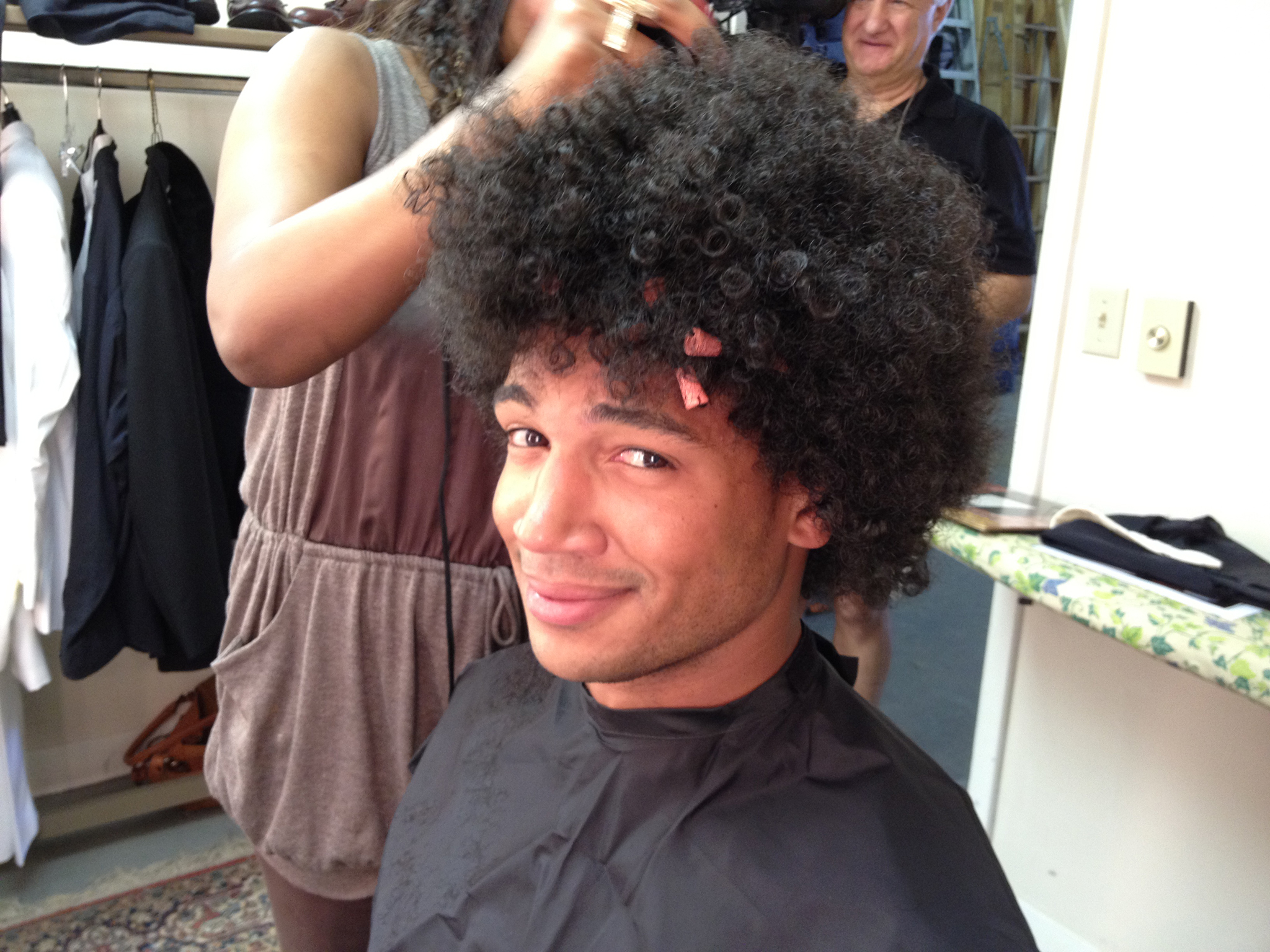 For some reason, CBS Sports national NFL writer Prickly Pete Prisco, got a wild hair up his ass all offseason about Josh Freeman and Greg Schiano.
Prisco was happy to Twitter and flap to anyone who would listen that Schiano and Freeman had a cancerous relationship, which simply was inaccurate.
Well, finally, Prisco came to town and got to explore his own rumor by chatting with Freeman and Schiano about it, and Prisco walked away penning  a new column that takes an about-face stance on No. 5 and the leader of the New Schiano Order. (Shocking!).
"We were close last year, but this offseason I spent a lot of time talking with him about a lot of stuff," Freeman said. "About life. We're really close.

"It's kind of funny, but when the article came out we had a good chuckle about it during the offseason. You wrote the first article, and then there was a trickle affect. I didn't even know the article was out. And I had friends telling me, 'Don't let your coach bully you.' I didn't even know what they were talking about. As far as I know, we're great. I think Coach Schiano would let me know if he had a problem. We have a straightforward relationship."

Schiano, sitting at a table in his office Thursday, seemed to chuckle some when I brought up his relationship with Freeman and the talk of tension. He focused on their time together this spring and summer getting to know each other a little better.

And what about the "fire in the belly" talk? Schiano said it's not an issue, even if Freeman isn't one of those in-your-face quarterbacks.
Like many Bucs fans, the views and approaches of national media types often drive Joe nuts.