If Stafford Got A 5-Year, $76 Million Extension …
July 10th, 2013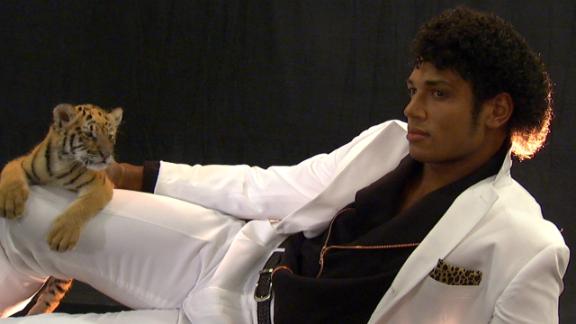 While Josh Freeman is no money hound, he must be cracking at least a little smile this morning, as word comes from USA Today that his 2010 draftmate, Lions QB Matthew Stafford, has signed a $76 million, five-year contract extension. The deal includes $43 million guaranteed.
Stafford, like Freeman, has only one great season under his belt and has an ugly career won-loss record. Unlike Freeman, Stafford has had serious injury issues.
So what the heck is Freeman now worth on the crazy quarterback market? A hell of lot.
Donovan McNabb, speaking on NFL Network, seems somewhat aghast by the money flowing Stafford's way. 
"It's about wins and losses," McNabb said. "What has he really done for the Detroit Lions? Nothing." McNabb went on to question Stafford's decision-making and consistency late in games. It sounded an awful lot like criticism tossed Freeman's way.
Regardless, Freeman's leverage with the Bucs was just bumped up big time. Imagine if Freeman has a great season in 2013. He'll certainly command Darrelle Revis money and more.