Barron Has Big Strides To Make
July 6th, 2013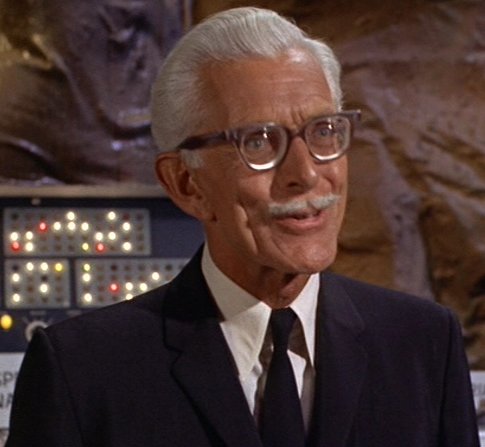 One of the highest-drafted safeties in NFL history, Mark Barron showed extreme highs and lows on the field last season. One could say it was a typical rookie year.
But the Bucs didn't draft Barron with the seventh overall pick in 2012 to be typical.
Rockstar general manager Mark Dominik and former chieftain Raheem Morris often said an NFL player makes his biggest leap in development between his first and second seasons, and Barron needs to do just that. He was drafted to cover the new-era "basketball" tight ends like Jimmy Graham, and be a punishing force in the running game.
The table is set perfectly. The Bucs scored a versatile All-Pro safety via free agency, Dashon Goldson, to play alongside Barron, and they grabbed the NFL's best cornerback, Darrelle Revis, to shorten the field.
Now all Barron must do is live up to his draft status.
Revis has nicknamed himself "Robin" and Goldson "Batman." While the presence of those two superheroes should be enough to make the Bucs' secondary respectable, the Bucs can be dominant if Barron can assume more than the role of "Alfred."