"I Can Play In The Slot Now"
June 12th, 2013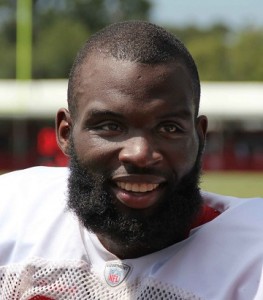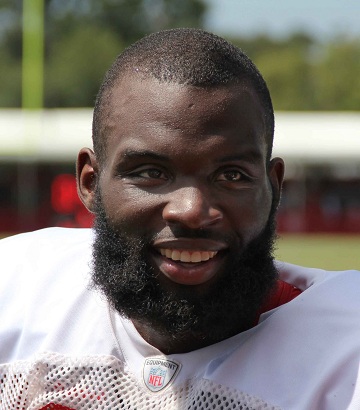 Experience makes a hard-working player more versatile.
And for Mike Williams, that means he might be seen working the middle of the field a bit more this season.
"I can play in the slot now," Williams told Joe and other reporters after practice today at One Buc Palace.
Williams went on to talk about how much better the returning receivers are in Year 2 of Mike Sullivan's offense. "We know the offense. We go in there knowing where we break off, knowing what defender we got to, knowing what zone to read. It's just basically a knowing now, instead of just going out there and reacting to things," Williams said.
Joe loves hearing all confidence across the New Schiano Order, especially on offense. No excuses/learning curves in 2013.
As for Williams in the slot, Joe's glad to hear he's broadened his knowledge. That might cost the Bucs more when Williams' contract is up after this season. Whether Williams gets much slot work remains to be seen, but Joe would like to see more slant passes thrown his way.