Barber's On-Field Role Factored In His Decision
May 9th, 2013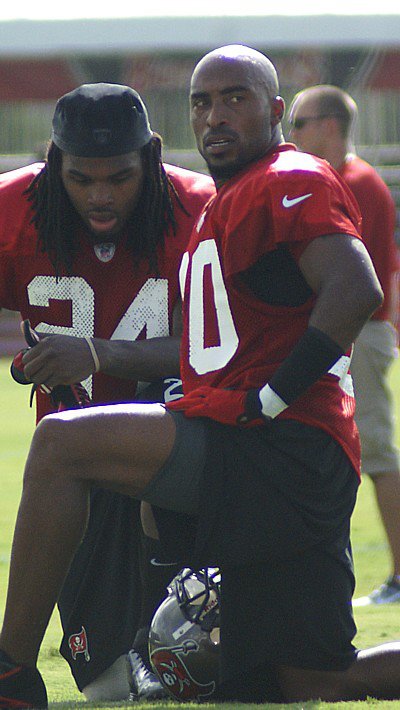 The fight must have been gone from Ronde Barber.
Barber often said he played with a chip on his shoulder his entire career because of what he perceived as disrespect during the 1997 NFL draft. And Barber often said he always was fighting to prove himself because media, at times, questioned his ability during his later years. Plus, Barber said he felt as healthy as ever after the 2012 season.
So given the challenge posed to Barber by the Bucs for 2013, no set role in the New Schiano Order, it seems Barber was just not up for one last round in the ring. He elaborated for USA Today.
If Barber had been asked to return as a starter, it might've been enough to lure him back.

"Possibly. That would've made it a little bit harder of a decision, obviously," Barber said. "But that wasn't the case. They wanted me to play, I don't doubt that at all. I had open lines of communication with Mark the past couple of years about continuing to play.

"At the end, it was me deciding I didn't need football as much as I once did and it was time to venture into a new thing."
The story also includes a reference to Barber's new broadcasting career, but no details have been announced.
Joe would have loved to see Barber slug it out in training camp with Eric Wright. The ironman and icon versus the letdown corner on the rebound.