"Best Overall Cornerback On the Market"
March 19th, 2013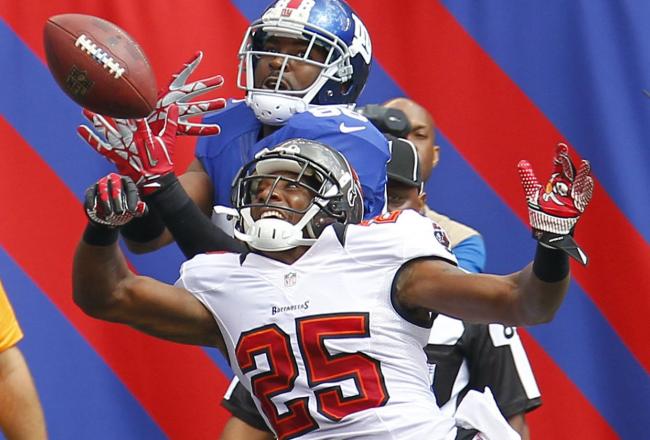 Popcorn-munching, coffee-slurping, fried-chicken-eating, oatmeal-loving, circle-jerking, beer-chugging, cricket-watching, scone-loathing, college football-naïve Peter King, of Sports Illustrated and NBC Sports fame, has Joe pounding his head against a wall.
Joe thought he was rid of experts trying to bestow greatness on the head of Aqib Talib, despite Talib being a guy who was torched annually, injured annually, and in trouble annually. But no, in his Monday Morning Quarterback column yesterday, King told the world Talib was the best cornerback available when the free-agency bell rang.
3. New England: CB Aqib Talib, one year, $5 million. Patriots fans would want it to be a longer deal, because Talib could play himself into a bigger money deal elsewhere if he plays the way he can this year. But the Patriots weren't going to overpay for a player who could blow up in their faces. The best overall cornerback on the market was a must-keep for New England.
Perhaps Talib's alleged greatness explains why the Bucs have a near empty stable of cornerbacks. If King is to be believed, and Talib was the best money could be on the open market, then it would make sense that the Bucs would pass on everyone else in free agency.