The Commish Now Flies Solo
March 14th, 2013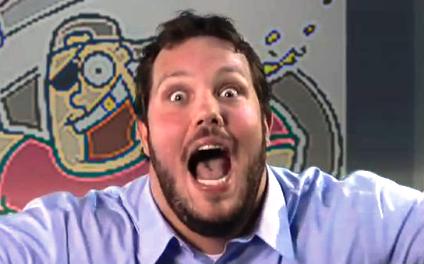 Joe delivered sports radio news yesterday, penning a piece on the possible free agency of the dean of Tampa Bay sports radio, so of course Joe is bringing you today's huge local sports radio news.
Joe's good friend and NFL Draft guru Justin "The Commish" Pawlowski, is now flying solo weekdays 9 a.m. to noon on WHFS-FM 98.7. His former co-host, Tampa Bay Times columnist Gary Shelton, was ousted yesterday.
A former host of the Buccaneers Radio Network, The Commish knows his football inside and out, and then some. And Joe's pleased to see that he'll be free to spread his wings. Good luck, Commish!