Gameday Tampa Bay
December 30th, 2012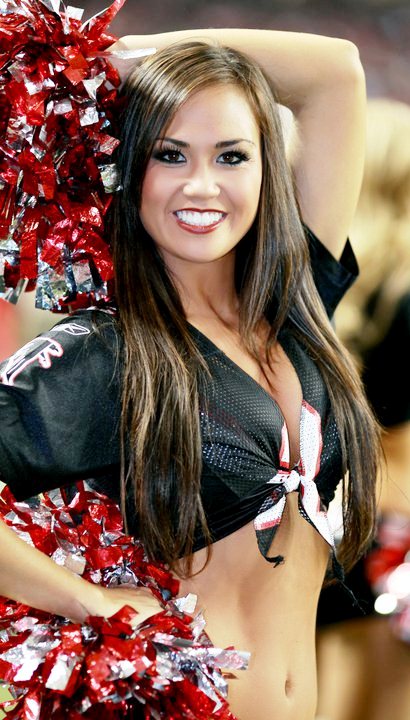 Week 17
Kickoff: 1 p.m.
TV: WTVT-TV Channel 13 locally, DirecTV Channel 713.
Radio: Buccaneers Radio Network (in Tampa WFUS-FM, 103.5 and WDAE-AM, 620); SiriusXM Channel 125.
Weather: Per AccuWeather.com, though the game will be played in a soulless dome, it will be cold for those wanting to tailgate. Morning temperatures of the low 30s under sunny skies will push to the lower 40s by kickoff. Should be in the mid-40s by game's end and temperatures will drop rapidly afterwards.
Odds: Per Sportsbook.com, Bucs +3.
Outlook: And another end to a playoffless Bucs season comes to an end today. Yeah, Joe knows the Bucs should lose in order to help out their draft position for next April. This is a meaningless game… in fans' eyes. But there are still a lot of questions to be answered. Who is a Buccaneer Man? Players giving lame effort today very well could find themselves unemployed in the coming days. Second, will Bad Josh Freeman show up or Good Josh Freeman? For Freeman's sake, Joe hopes the good Josh Freeman shows up. If Freeman throws, say, three picks against the Dixie Chicks scrubs, he will be the talk of sports talk radio until the Rays begin play in April. If the Bad Josh Freeman plays, he will be pretty much the lone Bucs subject (sans the draft) heard on sports radio until training camp. That will make for a very, very, very long offseason for the Bucs quarterback. Outside of a perverse interest if the Bucs set a NFL-worst record for pass defense (the Dixie Chicks only need 252 yards in the air) in the 93-year history of the league, it's hard getting worked up for this game after the team gagged their playoff chances the past month.