Bucs At Dixie Chicks, Open Thread
December 30th, 2012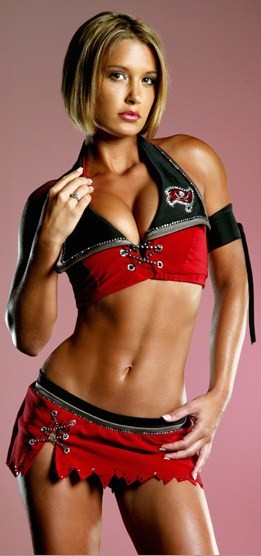 It is the last game of the season. There will be no playoff games, no January games. The Bucs took care of that by tanking the past month.
But there are questions that the Bucs need to have answered today, if not Bucs fans.
* How many interceptions will Josh Freeman throw today?
* How many yards will the pass defense give up?
* Will the Bucs own the disgusting title of the worst pass defense in the 93-year history of the NFL? They only need to cough up 252 yards for such a distinguished title.
* How many sacks will Michael Bennett get? For every sack he racks up, for every tackle he makes, the cash register at One Buc Palace rings.
* What will Ronde Barber do? If this is Barber's last game, Joe would love to see him get a pick-six.
OK Bucs fans, have fun and behave.