Bucs At Broncos, Open Thread
December 2nd, 2012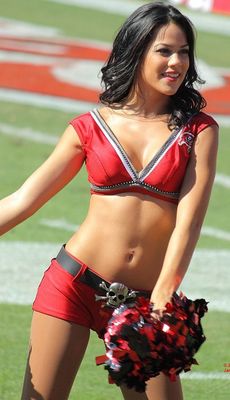 OK Bucs fans, this was weird wasn't it? Watching football at noon only to have a late afternoon Bucs kickoff?
Today the Bucs travel to Denver to face perhaps their toughest test of the season, the Broncos. Yes, Joe has made much of the fact the Bucs have the worst pass defense in the NFL, and Peyton Manning is on fire for the Broncos.
Joe's a borderline mathematical illiterate but Joe can sure add two-plus-two and he doesn't like the sum of this addition.
Feel free to discuss the game in this thread. As always, thanks for visiting Joe today and you know he will plenty of commentary about the game moments after the final gun.