Gameday Tampa Bay
October 14th, 2012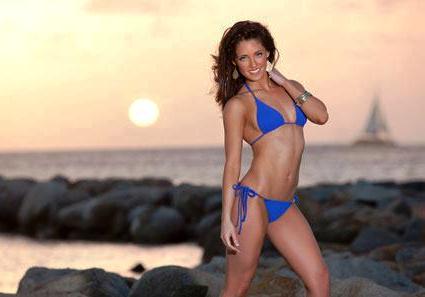 Week 6
Kickoff: 1 p.m.

TV: Blacked out locally. Outside the Tampa Bay area, the broadcast can be found on DirecTV Channel 710. Game will be available on Game Rewind on NFL.com at midnight as well as Game Short Cuts on NFL Sunday Ticket, also at midnight tonight.
Radio: Buccaneers Radio Network (in Tampa WFUS-FM, 103.5 and WDAE-AM, 620); SiriusXM Channel 94.
Weather: Per AccuWeather.com, perfect weather at the stadium on Dale Mabry Highway. Kickoff temperature is expected to be 86 degrees and will rise slightly to 89 before the game ends, all under sunny skies.
Odds: Per Sportsbook.com, Bucs -4.
Outlook: Joe has a bad feeling about this game. Sure, on paper the Bucs should run and up and down the field on the putrid Chiefs. But upon further study, are the Chiefs really this putrid?
The Chiefs, by accident, have rid themselves of a turnover machine known as Matt Cassel. The Kansas City quarterback was good for three turnovers a game but will miss today's contest as he is still recovering from a concussion suffered in a loss to the Baltimore Crows. The Chiefs defense held Baltimore to a mere nine points last week and Joe dares to suggest the Crows have a better offense than the Bucs.
The Bucs' offensive line is a mess and that is an invitation for stud Chiefs defensive end Tamba Hali to wreak havoc on Josh Freeman.
Throw in the fact the Chiefs have dangerous offensive weapons (Jamaal Charles and Dwayne Bowe, for example), and this is no pushover game in the least. Add Aqib Talib being available due to his suspension, and Bucs fans have every reason to be concerned with this game today.
Joe fears if the Bucs lose this game, Bucs fans are looking at a scary tailspin to the season.
In case anyone has forgotten, the Bucs have lost 13 of their last 14 games.