What Has Happened To LeGarrette Blount?
September 21st, 2012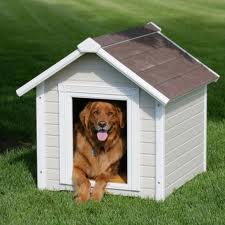 Two years ago, Bucs running back LeGarrette Blount hurdled his way to being one of the best running backs in the NFL, averaging five yards a carry, a tremendous feat.
The following year, under the guidance of the next Don Coryell, Greg Olson, Blount was shelved while the Bucs went pass happy and crashed and burned in the process.
This season, after drafting running back Doug Martin, new Bucs coach Greg Schiano all but promised a two-headed monster of a running attack to punish opposing defenses into submission.
So far in the early weeks of the 2012 campaign, the running attack has been a lone-headed monster; Muscle Hamster, who is averaging 3.7 yards a carry.
After being shrouded in mystery and intrigue over what turned out to be a "stinger," Blount only saw the field for a couple of plays in the Bucs collapse along the New Jersey Turnpike last Sunday.
This has led many Bucs fans to question what has happened to Blount, including peppering eye-RAH! Kaufman of the Tampa Tribune about it.
Q: I thought LeGarrette Blount would be used in the second half of games this season to protect the lead. Tired defenses trying to tackle a fresh Blount will be a clock eater and a chain mover. Was he not heathly at New York or was that just a poor coaching decision not to play him?

A: Although he is only two years removed from a 1,000-yard season, it appears Blount is now an after thought in Mike Sullivan's offense. He has three carries through two games, along with one reception. He is practicing every day, so health does not appear to be an issue.

~ eye-RAH! Kaufman, Tampa Tribune
"Afterthought" may be one way of looking at it. But Joe is starting to smell something different, say, "doghouse."
This is a puzzle that Joe just finds striking: A guy goes from one of the top running backs in the league to rarely being used to being an 'afterthought" two years later.