Gameday Tampa Bay
September 9th, 2012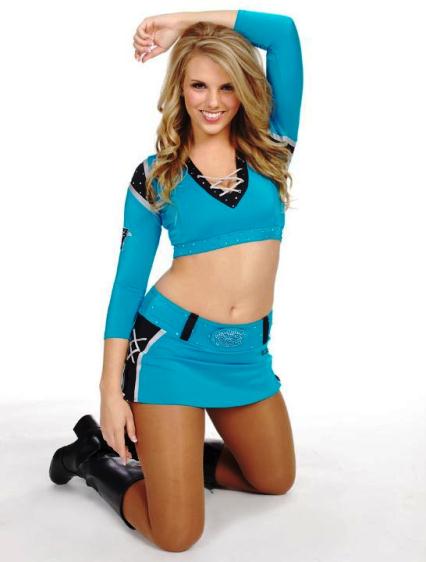 Week 1
Panthers at Bucs
Kickoff: 4:25 p.m.
TV: Blacked out locally. Outside the Tampa/Orlando TV markets, the game will be broadcast on DirecTV Channel 715. The game will be available in its entirely on NFL.com at midnight tonight, and on NFL Sunday Ticket's "Short Cut" format where the game is condensed to an hour.
Radio: Buccaneers Radio Network (in Tampa WFUS-FM, 103.5 and WDAE-AM, 620); SiriusXM Channel 94.
Weather: Per Weather.com, this should be a messy one. It's been raining all morning and the forecast is for 100 percent chance of rain at kickoff, with rain chances tailing off to 50 percent at 5 p.m. and through the game. Temperatures hover around 82 degrees.
Odds: Per Sportsbook.com, Bucs +2.5
Outlook: Finally, football. Real football. NFL football. Yes, it is proof of a higher authority.
Joe really doesn't know what to think about this game. As Carolina coach Ron Rivera noted this week, he really doesn't know what to plan against because this is Bucs coach Greg Schiano's first as an NFL head coach.  By preparing for everything, hopefully, Carolina will be ill-prepared for what Schiano brings.
The key, clearly is to contain Panthers quarterback Cam Newton. If the Bucs can do that, perhaps it will make the Panthers one-dimensional.
Joe can pretty much bet that running back Doug Martin will be used almost exclusively on the left side of the line. The right side of the line for the Bucs is dicey as Ted Larsen will try to lock down the right guard position in absence of Davin Joseph.
If the Bucs can control the football on the less-than ideal Panthers defense, and harass Newton, the Bucs have a puncher's chance of a win.