Gameday Tampa Bay
August 29th, 2012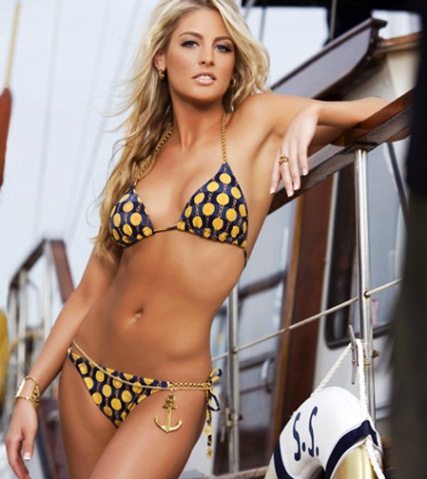 Preseason Week 4
Kickoff: 7 p.m.
TV: WTSP Channel 10. The game also will air on the NFL Network at 3 p.m.
Radio: Buccaneers Radio Network (in Tampa WFUS-FM, 103.5 and WDAE-AM, 620); SiriusXM Channel 134.
Weather: Per AccuWeather.com, expect clear skies throughout the evening with a temperature of 77 at kickoff with the temperature dropping gradually to 72 at game's end. There will be virtually no wind.
Odds: Per Sportsbook.com, Bucs +4.
Outlook: Preseason is a tedious time for football fans. It's games that do not count and glorified practices; a giant tease. The worst tease is the final week of preseason, tonight for the Bucs, where camp meat (future truck drivers, high school teachers, bartenders and insurance claims adjusters) play the bulk of the game. All but a handful of players who will see action tonight will be on the Bucs roster come this weekend. There are still a few things for Bucs fans to watch before they fall asleep. Who will burst the bubble? Will Leonard Johnson be able to beat out Myron Lewis? Will Cody Grimm beat out Larry Asante and keep a job? Will Mossis Madu be able to hang on to the roster? How about Sammie Stroughter? Mistakes tonight very could mean a ticket out of town Friday. Everything will be magnified for those clawing for NFL checks next week, and beyond.