Happy Fourth Of July!
July 4th, 2012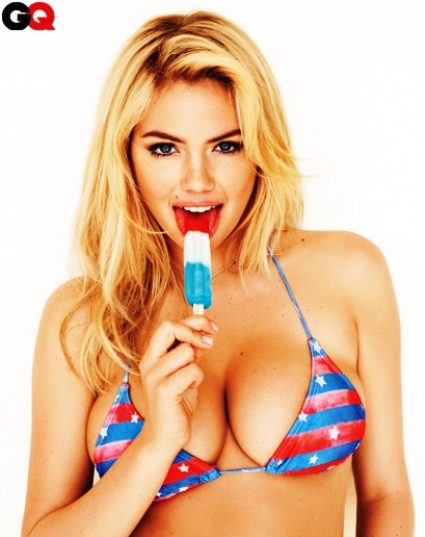 Good morning. Joe wants to wish all his loyal readers (and even his haters), a very happy Fourth of July.
This is always Joe's favorite holiday. For Joe, it's Thanksgiving, Christmas and New Year's Day all rolled into one.
Joe wallows in beer on this day, usually participates in some water activity on the Gulf, stuffs his grill with all sorts of grilled up goodies and, often after watching a little baseball, heads out to watch the fireworks.
Joe hopes all of his readers have fun today. Don't forget, Joe is here 24/7/365, and the fact that July 4 is here, that means training camp is just a few weeks away.