Winslow Absent Today
May 15th, 2012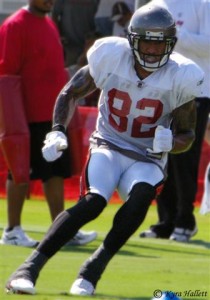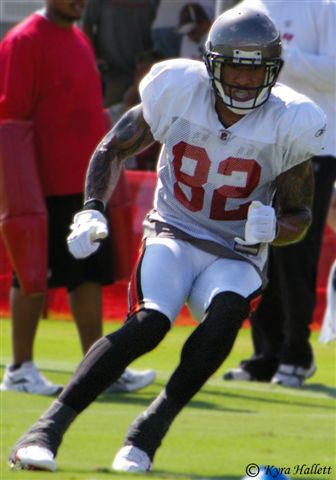 The Bucs are practicing today in the May swelter at One Buc Palace and Kellen Winslow, Jr. is not on the field and not attending the first day of the latest optional OTA session.
Feel free to vent and toss around blind speculation in the comments.
Joe can't hang the guy unless it becomes habitual. He might have a great excuse completely acceptable to the New Schiano Order.
Also not seen on the practice fields of One Buc Palace were wide receiver Dezmon Briscoe and defensive tackle Brian Price