Kellen Winslow Traded To Seattle
May 21st, 2012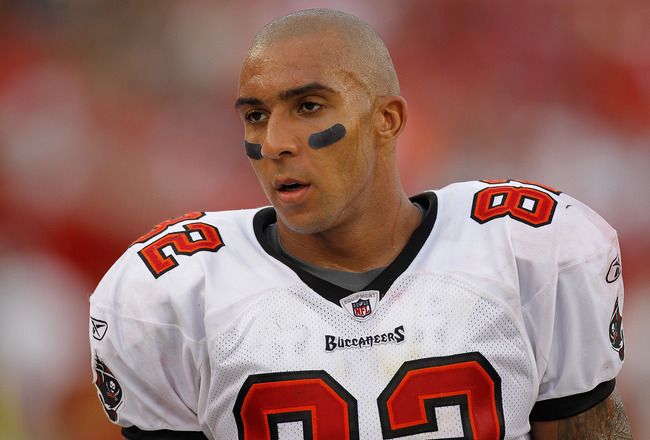 Well, that didn't take long.
Less than a day after Bucs tight end Kellen Winslow announced to America (and beyond) on SiriusXM NFL Radio that his days with the Bucs are done, Winslow has been shipped back to the west coast where he is now a member of the Seattle Seahawks.
The Bucs announced the move by way of Twitter tonight. The Bucs will receive a draft pick in return from Seattle but the pick was not specified.
Also, the Bucs confirmed that Dallas Clark is indeed a member of Bucs family.
UPDATE:  12:44 a.m. – ESPN is reporting the Bucs received a conditional pick, a seventh-rounder that can become a sixth-rounder based on Winslow's performance in Seattle.