"Have You Seen Their Cornerbacks?"
April 16th, 2012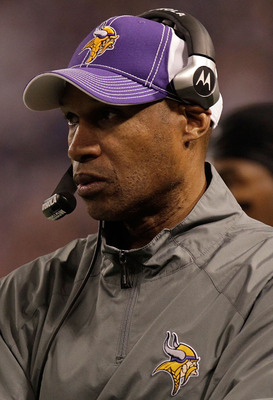 Joe's got a lot of respect of longtime NFL reporter and analyst Howard Balzer, who joined Bobby Fenton this morning on WDAE-AM 620.
Like Joe, Balzer is hardly sold on the alleged given that the Vikings will select offensive tackle Matt Kalil with the third overall pick, if they can't trade down.
"Have you seen their cornerbacks?" Balzer asked rhetorically.
The more Joe listens to SiriusXM NFL Radio, the more Joe also thinks the Vikings might not take Kalil as many think. Bill Polian loves to talk about how every OT struggles in his first year, no matter how great.
Sure, the Vikings could use a stud left tackle prospect, but they also need another playmaker on defense — for their defensive head coach, a former cornerback himself, who's trying to save his job.
Joe might just weep if the Bucs can't draft Morris Claiborne.