Gameday Tampa Bay
January 1st, 2012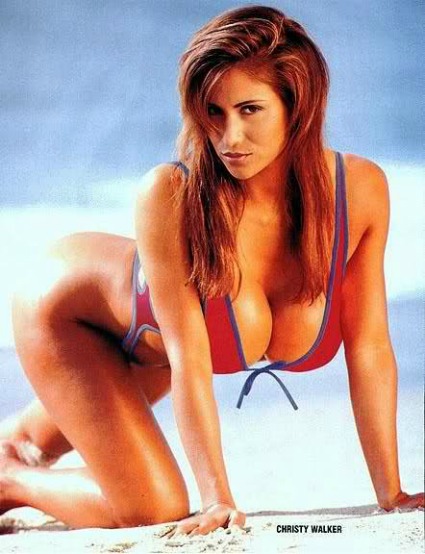 Week 17
Bucs at Dixie Chicks
Kickoff: 4:15 p.m.
TV: WTVT-TV in Tampa, DirecTV 713.
Radio: Buccaneers Radio Network (in Tampa WFUS-FM, 103.5 and WDAE-AM, 620); Sirius Channel 136.
Weather: Per Weather.com, the game is playing in a soulless dome. For any Bucs fans tailgating, temperatures will be in the low 50s under sunny skies.
Odds: Per Sportsbook.com, Bucs +10.
Outlook: This very well could be the end of the Raheem Morris era in Tampa Bay. The vultures are circling, the wolves are howling, the torches are lit, the pitchforks are at the ready. Bucs fans are nearly universal in wanting embattled Bucs coach Morris out of town. If he is retained, Joe is expecting the very ground under our feet to shake. From all credible reports, about the only shot Morris has of saving his job would be if the Bucs somehow upset the Dixie Chicks on their home turf. If the Packers beat the Lions in their 1 p.m. game, the Dixie Chicks have a shot of moving up to a higher playoff seed with a win, and avoiding playing at the Superdome against the Saints. So the Dixie Chicks would have incentive to beat the Bucs. If the Lions win, there is no incentive for the Dixie Chicks and the playoffs are set before kickoff at the Georgia Dome. It seems Bucs fans are far more interested in Morris being jettisoned than the Bucs beating the Dixie Chicks. It has sunk to that level.