Bucs Ask To Speak With Joe Philbin
January 16th, 2012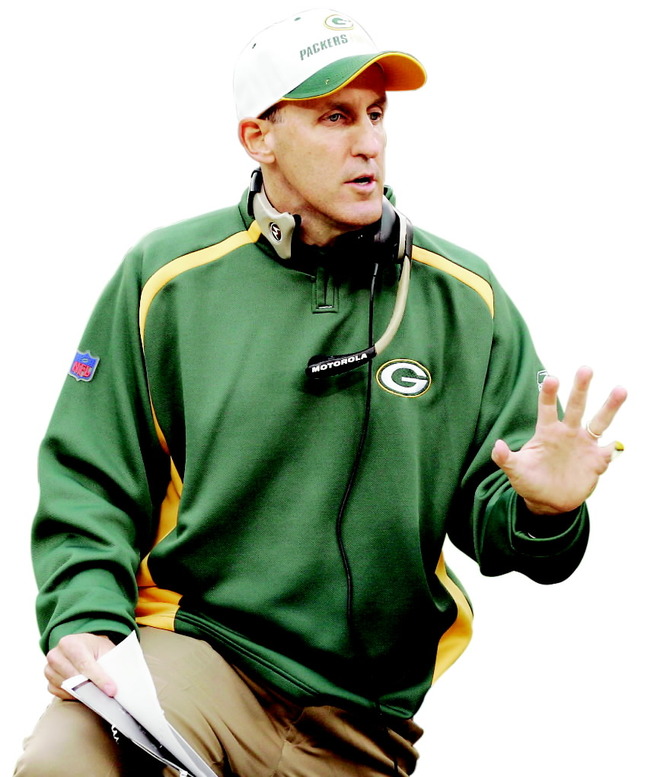 Per Chris Mortensen of BSPN, the Bucs have asked permission from Green Bay to speak with Packers offensive coordinator Joe Philbin to fill the void left by jettisoned coach Raheem Morris.
@MortReport: Bucs seek permission to interview Packers OC Joe Philbin…more coming on @NFL32 6 ET ESPN2
Joe has two quick thoughts on this:
1) Philbin, yes, is the offensive coordinator, but in name only. He is more the Packers offensive line coach, much like Bill Muir was with Chucky. Like Philbin, Muir was an offensive coordinator but in name only. Muir was the offensive line coach.
Also like Muir and Chucky, Mike McCarthy calls the plays and not Philbin.
2) Joe would be a bit surprised if Philbin leaves Green Bay now. For those unaware, Philbin's son drowned last week and was laid to rest Saturday. Clearly, the family is likely in a state of shock. How clearly or hungry Philbin will be for a new gig so soon, Joe has doubts.
Now let's say Philbin is offered the job and accepts. Might he bring Packers quarterback coach Tom Clements with him?