Justin Satisfies Your Appetite For Football
December 10th, 2011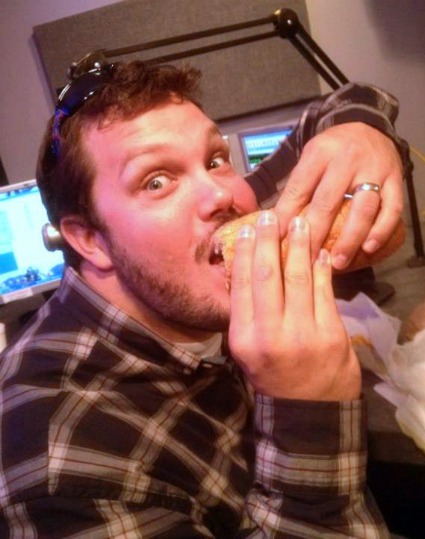 Hungry for football talk? Who isn't?
It's Saturday and that means it's time for Joe's good friend, "The Commish," Justin Pawlowski of WDAE-AM 620. Justin has the morning off so he could celebrate his birthday last night (FGU!) and sleep in. So Justin will hit the airwaves at noon today and will take your calls until 3 p.m.
Since there is no college football today, sans the Army-Navy game, Joe is confident Justin can handle your urge for football with quality pigskin talk.
Those outside the market or chained to a computer can also listen to Justin streamed live via WDAE's website.