Gameday Tampa Bay
December 24th, 2011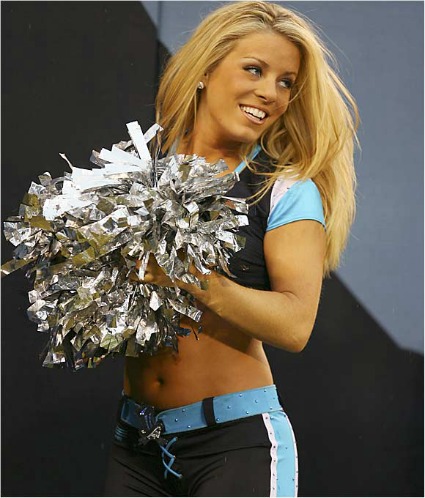 Week 16
Bucs at Panthers
Kickoff: 1 p.m.
TV: WTVT-TV in Tampa, DirecTV 711.
Radio: Buccaneers Radio Network (in Tampa WFUS-FM, 103.5 and WDAE-AM, 620); Sirius Channel 136.
Weather: Despite it being Christmas weekend, the weather up north isn't bad whatsoever. Per AccuWeather.com, temperatures will be somewhat moderate. Kickoff conditions will be 54 degrees and will only drop slightly through the game with a temperature of 51 expected by the final whistle.
Odds: Per Sportsbook.com, Bucs +7.5.
Outlook: Does anyone expect anything but a blowout by the stinking Panthers? The Bucs are in one of the worst tailspins Joe has ever seen from any NFL team. And look who pops up next on the schedule but rookie Cam Newton looking to break Peyton Manning's rookie passing record of 3,739 yards. Yeah, the asinine lockout really hurt a rookie coming out of a spread-option offense, huh? Chalk the lockout as yet another weak excuse to enable the Bucs' inabilities to fix problems. Add to the fact that Steve Smith will likely be going up against struggling E.J. Biggers, this very well could be a beatdown by the Panthers.