Gameday Tampa Bay
December 17th, 2011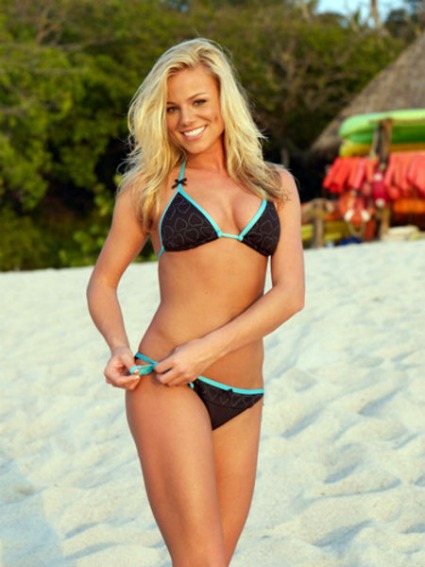 Kickoff: 8 p.m.
TV: NFL Network. Also, for those sorry individuals/women who do not have the NFL Network, the game will be streamed live on NFL.com.
Radio: Buccaneers Radio Network (in Tampa WFUS-FM, 103.5 and WDAE-AM, 620); Sirius Channel 93.
Weather: Per Accuweather.com, sweatshirt weather. Still hard for Joe to believe at night in December one only needs a sweatshirt or a light jacket but this is such a game. Temperature at kickoff will be 67 and won't fall much farther, with a projected temperature of 65 at game's end, all under partly cloudy skies.
Odds: Per Sportsbook.com, Bucs +7.
Outlook: Is this the last time Bucs fans see embattled coach Raheem Morris walking the sidelines at the football stadium on Dale Mabry Highway? Morris is certainly on thin ice as Bucs coach, very thin ice and seemingly the only way of saving his skin is if the Bucs win a game or two in the remaining three weeks. Problem is, one of those games, tonight, the Bucs are playing a team fighting for its playoff life. The Cowboys are a damned good team and somehow have choked away three wins this season late in the game, twice the past two weeks. For the Bucs to somehow keep the game close in the fourth quarter, the Bucs will somehow have to stop Felix Jones. As we all know, that's not likely to change the way the Bucs defense is giving up chunks of yards on the ground. If the Bucs get blown out (again), it could get very, very ugly tonight as Bucs fans have had all day to get lubricated. If the Bucs (Donald Penn) can keep DeMarcus Ware off of Josh Freeman's back, the Bucs may have a prayer.
Video: The good people of the NFL Network have a game preview. … and NFL Films looks at the game in their own unique way.