Gameday Tampa Bay
December 11th, 2011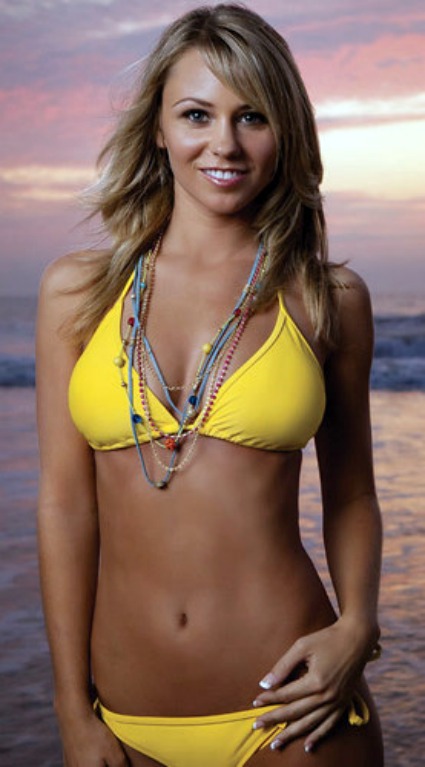 Week 14
Kickoff: 1 p.m.
TV: WTVT-TV Channel 13 locally, DirecTV Channel 712.
Radio: Buccaneers Radio Network (in Tampa WFUS-FM, 103.5 and WDAE-AM, 620); Sirius Channel 136.
Weather: Per Accuweather.com, this is a day for LeGarrette Blount. Rains will pelt northeastern Florida for much of the morning. While the rains will subside by gametime, the field will be soggy. Temperature at kickoff is expected to be 69 with winds pushing 20 mph. Temperatures will remain steady through most of the game with a reading of 66 near the end of the game.
Odds: Per Sportsbook.com, Bucs -3.
Outlook: Today could be a historic day for the Bucs. There is no denying the heat on embattled coach Raheem Morris. If the Bucs lose to the pathetic Jags, it may very well be the proverbial straw that broke the camel's back for Team Glazer. On paper, this is the lone game the Bucs have a realistic chance of winning. But the kyrptonite of the Bucs is the opponent's running game. And the Jags have Maurice Jones-Drew, the league-leader in rushing. This game should have conditions made for running with the rainy weather in the morning, so that means the Jags will give the ball to MJD early and often and the Bucs, with Josh Freeman still suffering from a bum wing, will throw the ball two out of every three snaps while the Bucs best offensive weapon Blount stands on the sidelines with his arms folded. But, that's your 2011 Tampa Bay Buccaneers. If there is an offensive snapshot of this season's Bucs offense, it would be Blount, one of the most dangerous running backs in the NFL — on the sidelines. Let's be honest, both of these teams stink. About the only exciting thing Joe can think of for this game is what the over/under is on how early Bucs offensive coordinator Greg Olson breaks out his weekly favorite Arrelious Benn'd-around play for a three-yard loss.
Video: The good people of the NFL Network have a game preview. … and NFL Films looks at the game in their own unique way.