Rick Stroud Goes Off
November 14th, 2011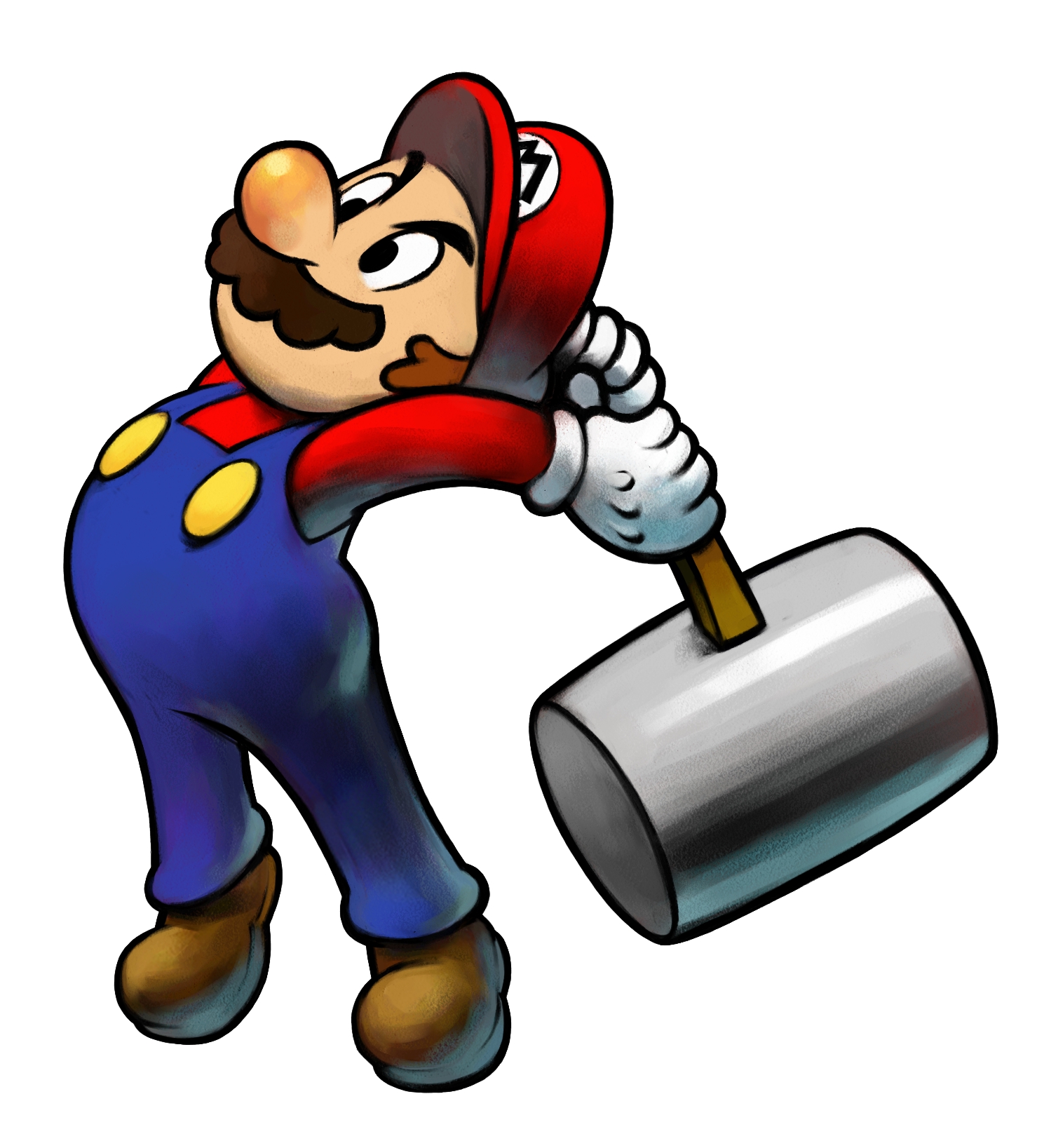 Longtime St. Pete Times Bucs beat writer Rick Stroud fired a whole lot of darts at the Buccaneers this morning on The Dan Sileo Show on WDAE-AM 620.
Even noted Bucs-basher host Dan Sileo (though he has softened on the Bucs a bit) seemed a bit taken back, saying after Stroud got off the phone that Stroud "dumped on" the Bucs and he had hoped the interview wouldn't have gone there.
Among Stroud's highlights/lowlights:
"You got a lot of guys that are happy to be in the NFL that don't understand that your job is to win."
"They're also not real talented."
"A lot of this goes on Mark Dominik, you know, the free agency situation where they wanted to go young and that means that you have no depth."
"It's an organizational failure."
"The pressure will be ratched up next year because you'll now be going into Year 4 with no playoff appearances."
"It'll be difficult to survive as decision-makers if things don't turn around quickly."
"They're not going to make the playoffs."
"I saw some efforts yesterday that in a youth football league team you would pull that player out of the game. … I'm talking about effort."
Don't get Joe wrong, Joe knows the Bucs are playing heinous football on both sides of the ball, but Joe's not about to say the Bucs are lacking talent. Young guys and guys in their prime that got it done last year are regressing. That's not because of a lack of talent.
The Bucs offense is essentially the same as it was last year, when it was ranked about 10th in the league over the second half of the season. The team was good enough to knock off the Saints and Falcons this season without needing any fancy miracles in those games.
For some reason players here have stopped performing, and Joe can't hang that on talent.