Gameday Tampa Bay
November 27th, 2011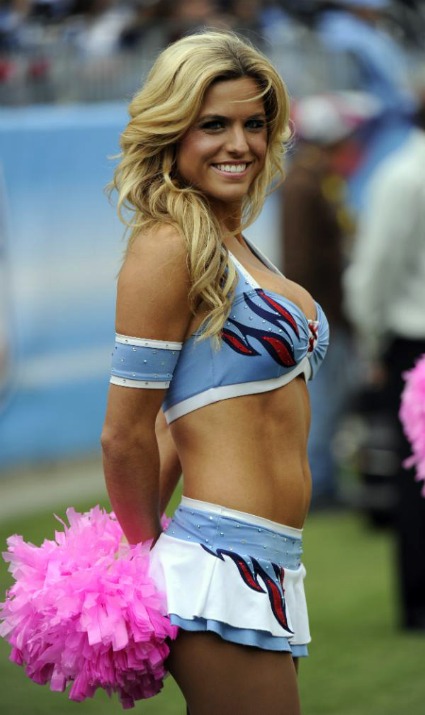 Bucs at Titans
Kickoff: 1 p.m.
TV: WTVT-TV Channel 13 locally, DirecTV Channel 710.
Radio: Buccaneers Radio Network (in Tampa WFUS-FM, 103.5 and WDAE-AM, 620); Sirius Channel 136.
Weather: Per Accuweather.com, simply an ugly day in Music City. For Bucs fans tailgating, they will be dodging raindrops with temperatures in the 40s. As Joe's dad would say, "that's simply raw." Rain should dissipate by kickoff with a temperature of 46, which will be the high for the day. By the end of the game it should be 42 under cloudy skies.
Odds: Per SportsBook.com, Bucs +3.
Outlook: There is no mincing words. A loss and the Bucs are certain to be watching the playoffs in a bar like Joe. The Bucs have to win this game, simply put. And on paper, there doesn't appear to be an issue. The Titans are garbage against the run and Chris Johnson, on his way to Canton, has hit a road block, which means their running game is a sham. For the Bucs to win, it's a broken record that Joe is worn out from typing; but it bears repeating. Despite this season's history that shows the Bucs would rather be cute passing the ball with a passing game that struggles, LeGarrette Blount needs to run the ball time after time until his wheels fall off. Given the fact the Titans struggle against the run, Blount will/could open up the entire Bucs offense. But Joe will believe it when he sees it when it comes to Bucs commitment to the run. Right now, the Bucs are tied with the winless Dolts for fewest rushes, which if you think of it, is disgraceful and, bluntly put, a waste of talent. Run LeGarratte Blount and good things will happen. It's no more complex than that.