NFL Owes Tampa, Glazers For London Games
October 11th, 2011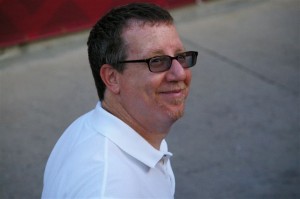 Word is supposed to come down today from NFL owners meetings on who will host the 2015 Super Bowl. Tampa and Arizona are the supposed finalists.
In Joe's mind this should be a lock for Tampa since Team Glazer took one for the NFL by hauling a home game to London again this year, putting its team at a competitive disadvantage for a pivotal conference game and stripping its hometown of all the revenue generated by a regular season game on Dale Mabry Highway.
What other team has bent over for the NFL like this?
Joe' only concern is that somehow the NFL might make more money on a Super Bowl in Arizona, and the owners' votes might reflect that. Joe knows the NFL is all about money.
Any league that would drop a Super Bowl in an outdoor stadium in New Jersey (2014) in February clearly doesn't care about the quality of the game or the experience for fans.