McCoy Back On The Field
October 19th, 2011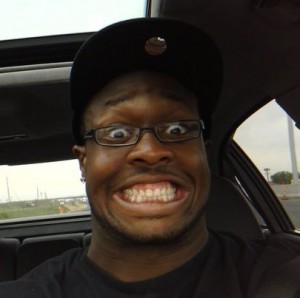 The Bucs didn't seem to miss a beat without Gerald McCoy and his injured ankle against the Saints. The defensive line was stout against the run and at least Drew Brees had a little heat on him at times.
But McCoy has returned to the practice field today in London, so reports esteemed beat writer Woody Cummings of The Tampa Tribune via Twitter. But some of McCoy's teammates aren't as healthy.
@TBO_Buccaneers: Missing practice for the Bucs today: C Jeff Faine (biceps pull), DE Michael Bennett and RB LeGarrette Blount (knee)
Joe's not surprised about Blount or Faine. Hopefully whatever ails Bennett is nothing serious. The Bears have allowed 19 sacks, third most in the NFL. It would be shame to be without Bennett on Sunday.
Update: 12:30 p.m. – Per Raheem Morris at his news conference, Bennett is battling a lingering groin issue. Also, Mason Foster skipped practice with a minor problem with his other ankle (as in other than the one that was hurt last week). Sammie Stroughter was back on the field, as well.