Bucs Will Have To Win Division On The Road
October 26th, 2011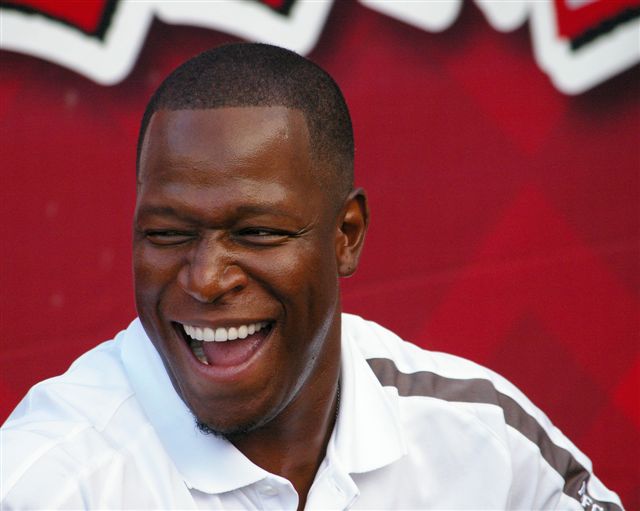 While this is no surprise to serious Bucs fans, the reality of the situation smacked Joe in the face yesterday. The Bucs have six of their final nine games on the road.
That means the good guys will have it extra tough to get to the postseason promised land.
However, the Bucs can still get to 10 wins by winning their final three home games (Houston, Dallas and Carolina) and winning on the road in Jacksonville, Carolina and Tennessee.
In other words, the Bucs can win 10 games again this year without needing anything miraculous.
Imagine if the Bucs won 10 and missed the playoffs again, surely that would be some sort of bizarre new NFL record.