Inactives For Saints-Bucs Game
October 16th, 2011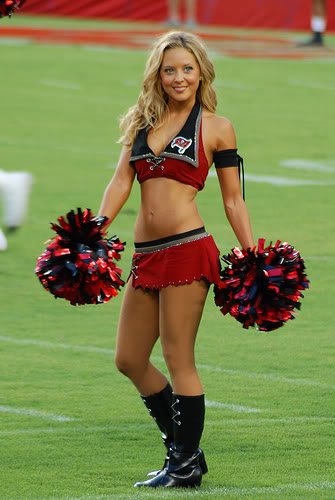 Here are the inactive players for the Saints-Bucs game today.
Bucs inactives: Wide receiver Sammie Stroughter, running back LaGarrette Blount, tight end Luke Stocker, defensive tackle Gerald McCoy, GMC, offensive tackles James Lee and Derek Hardman, and linebacker Zac Diles.
Saints inactives: cornerback Johnny Patrick, linebacker Will Herring, tackle Zach Strief, center Matt Tennant, tight end David Thomas, wide receiver Adrian Arrington and defensive end Jeff Charleston.