Bucs Couldn't Take Advantage Of Jay Cutler
October 25th, 2011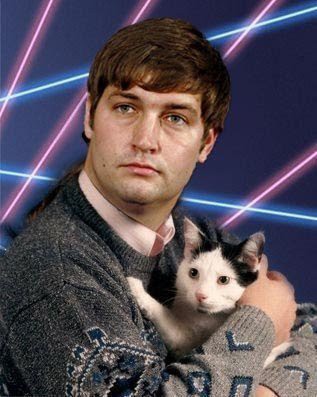 One of the things that unnerved Joe about the loss to the Bears Sunday was that the Bucs couldn't take advantage of bratty Jay Cutler.
The Bears quarterback, why tough as nails, is easily pounded into submission because of one of the most porous offensive lines in the NFL.
Once Cutler gets pounded a play or two he is vulnerable. Alas, even though Cutler teetered and appeared to be on the verge of yet another meltdown, the Bears survived and the Bucs didn't.