The Bryan Glazer Interview
September 6th, 2011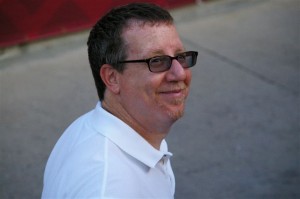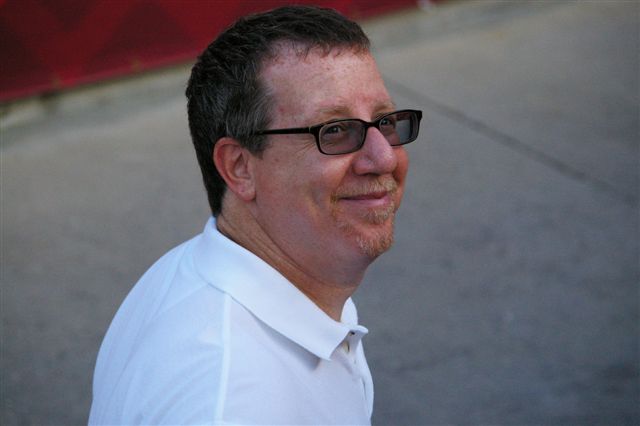 Team Glazer member Bryan Glazer graced the WDAE-AM 620 airwaves for an exclusive interview Friday with the dean of Tampa Bay sports radio, Steve Duemig. The entire audio can be heard here. Joe suggests you listen.
Among the highlights, Glazer passionately opens up about his philosophy on free agency. In one exchange, Duemig asked Glazer if he'd be opposed to adding a big name free agent "to get over the top" if his personnel team recommended it.
"Not opposed to it but those situations are few and far between. Peter King wrote this week that over 60 percent of the free agents this year were signed on one year deals. Teams let players go for a reason," Glazer said. "Generally, there's only been one or two difference-makers in the last 10 years that have been really released by teams, just players that went to another team and lasted seven, eight, nine years. We're not looking for one-year solutions. I don't think anybody is."
Joe completely understands the whole build-through-the-draft approach. But Joe never really gets all the justification by Glazer and various pundits when it comes to being philosophically opposed to free agents. Just pick the right free agent when you need one, and free agency is a wonderfuly glorious thing. It's really that simple. And it's always been that simple.
Interestingly, Mark Dominik, during an interview with Dan Sileo a couple of weeks ago, talked about how he's not opposed to free agency and told fans that the Bucs "made a big splash" obtaining Kellen Winslow and "you can look at that as free agency." It was a great take by Dominik. Trading, the way it is in the NFL, essentially is free agency — with a higher price tag. Trading for John Abraham and Tony Gonzalez sure has served the Falcons well.
Joe applauds Team Glazer for the enlightening public appearance. Joe thinks it can only help the franchise to hear Team Glazer speak genuinely and passionately like this.