Lions at Bucs, Open Thread
September 11th, 2011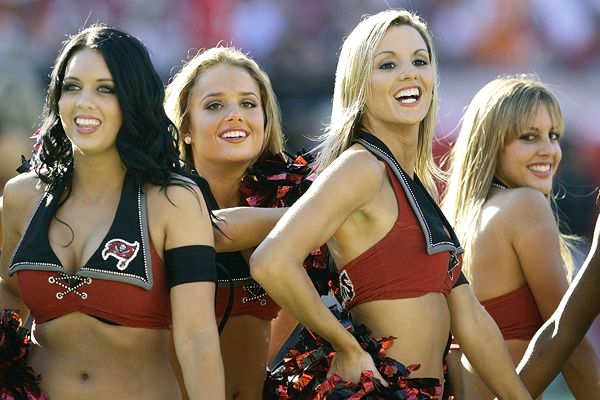 Feel free to comment throughout the game as the Bucs host the Lions in the NFL's Opening Weekend game.
Caution: Do not post, or try to post the URLs of any pirated Bucs video feeds of the game. Not even using spaces. Any and all persons who violate this rule will be subject to immediate banishment without warning. You may e-mail URLs between yourselves but they are not to be posted on this site. They are illegal feeds and Joe does not need the hassle of getting a knock on his door from the FBI in the middle of the night.
Thank you, and go Bucs! Happy Football Sunday!