Gameday Tampa Bay
September 1st, 2011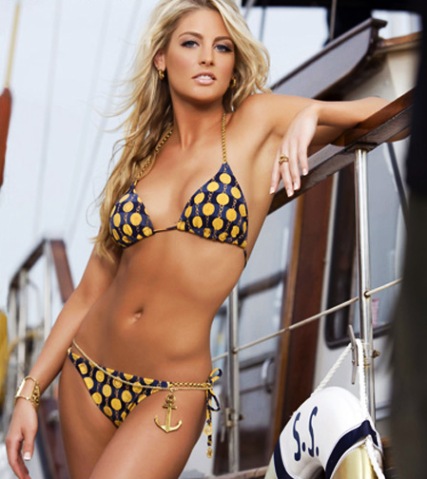 Preseason Game 4
Bucs at Redskins
Kickoff: 7:30 p.m.
TV: WTSP-TV Channel 10 in the Tampa Bay area. The game will be rebroadcast Saturday at 10 a.m. on NFL Network.
Radio: Buccaneers Radio Network (in Tampa WFUS-FM, 103.5 and WDAE-AM, 620); Sirius Channel 882.
Weather: Per Accuweather.com, a pleasant summer night by both Washington and Tampa Bay standards. The game will start off in the low 80s with low humidity and by the end of the game, will be 73. A soft breeze will decrease as the night wears on and the game is expected to be played under clear skies.
Odds: Per Sportsbook.com, Bucs +7.5.
Outlook: Though few starters are expected to play, it will be a chance for tweeners to maybe win a starting job or for bubble guys to secure a spot on the 53-man roster, which NFL teams need to meet by Saturday afternoon. … Joe is of the mind that cornerback Anthony Gaitor has made the team but who is the odd man out? If Gaitor is in, to Joe, that means Elbert Mack may just be on his last legs unless he has a major splash tonight. Also, Ahmad Black might want to have a helluva game. He has been limited in training camp with a sprained ankle. If he cannot shine tonight, his best chance of making his hometown team will be on the practice squad. Also, could Jeremy Zuttah unseat Ted Larsen at left guard? Joe believes Frank Okam could seal a starting job at defensive tackle if he has yet another solid game, assuuming he play. Joe is of the mind that Preston Parker and Kregg Lumpkin are on thin ice. There is a glut of talent at wide receiver and unless Parker shines as a return man, he may be an odd man out. If Lumpkin doesn't so something, he is in danger of losing a roster spot to someone that Bucs rock star general manager plucks off the scrap heap in a couple of days.