Will The Bucs Match The Lightning?
August 10th, 2011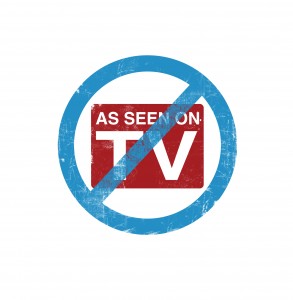 Joe and other educated observers of Bucs attendance figures over the years pegged the team's season ticket base at around 40,000 in 2010, down from the massive waiting list of years past.
A new and improved projection will be coming soon. Whatever the announced crowd is at the C.I.T.S for the preseason home opener against New England on Aug. 18 will go a long way toward revealing the current season ticket base, since there aren't many folks that purchase preseason tickets individually.
The preseason seats sold are nearly all to season ticket holders that have to buy the exhibition games as part of the NFL screw job their package.
Will the Bucs add 15 percent to their base and take it up to about 46,000? Twenty percent, up to 48,000, would seemingly be damn good.
But maybe not, since the Tampa Bay Lightning have announced that its full season ticket base — more expensive per year than a Bucs ticket — has doubled to about 10,000, as reported in the St. Pete Times.
Joe realizes that Tod Leiweke, the Bolts boss, is one of the sports world's grand masters when it comes to ticket sales, but Joe's going to vomit if the Lightning increase is equal to or greater than the Bucs'.
That would be a horrible commentary on the Bay area as a football team. And it would be a lousy second place finish for the Bucs ticket sales staff.