Hovan Shot A Wildebeest
July 26th, 2011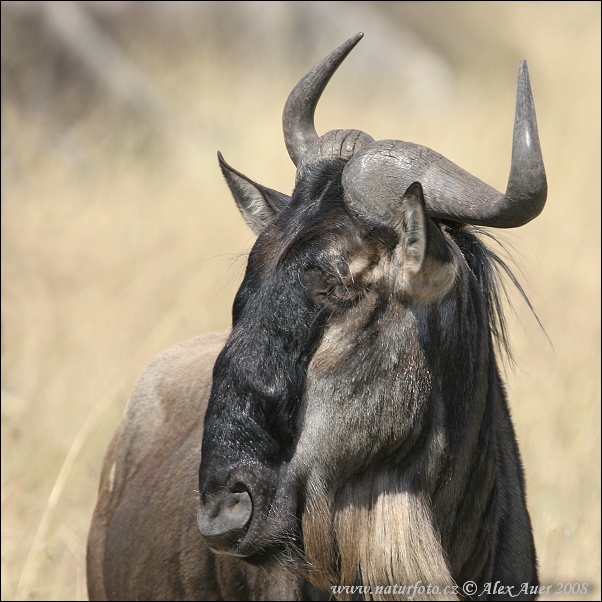 Former Bucs defensive tackle Chris Hovan, the renowned face painter who blew out his back in a few short moments while on the St. Louis Rams last year, is looking for a new job — in the NFL.
Hovan joined The Fabulous Sports Babe Show today on 1040 AM to talk all things football, free agency and more.
Asked whether he wears face paint around the house, Hovan said, 'No.' But he did say he sometimes paints up during a good old fashioned animal hunt. In fact, Hovan said he was donning face paint recently when he shot a wildebeest. And Hovan went on to say he slightly likens hunting to the kill-or-be-killed mindset needed on the football field.
This took Joe back a bit. To the best of Joe's knowledge, the wildebeest only patrols the African terrain. Joe's just trying to get a visual of Hovan bringing face paint through customs, or shopping for it among the locals in, say, Tanzania.
Now that Joe's got that off his chest, Hovan went on to say the Bucs' young defensive line is just a bunch of "puppies." He said Roy Miller, his former Bucs teammate, is a very hard worker, but Hovan doesn't see anyone on the line being able to step up this year and solve the Bucs' woes against the run.