Wake Up With Justin!
June 28th, 2011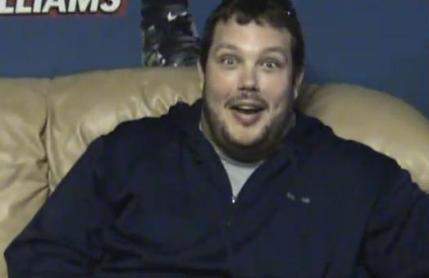 Joe's good friend Justin Pawlowski has a surprise for you, thanks to the good people of Clear Channel Radio.
Justin will be subbing for Dan Sileo Wednesday and can be heard from 6-9 a.m. on WDAE-AM 620. Joe is confident Justin will talk about the Rays and of course, Justin will discuss Day 1 of Josh Freeman's three-day minicamp at IMG Academies in Bradenton. Justin was with Joe there all day Tuesday.
Justin will also replay Steve Duemig's interview with Josh Freeman and a little birdie has told Joe that he will be interviewed by Justin as well.
Those chained to a computer can listen to Justin streaming live online from the station's website.