The Eagle Eye Of Mark Dominik
April 4th, 2011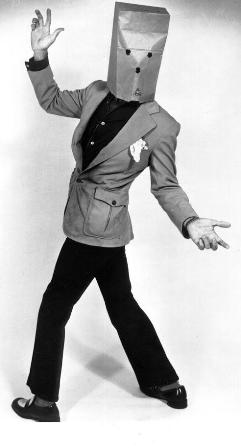 Joe has stated before, in the past two drafts few if any NFL general managesr have pulled off a haul as has Bucs rock star general manager Mark Dominik.
But it goes beyond the draft. Dominik likes to talk about "the second draft," which is signing undrafted players. This is where Dominik may just shine.
An unknown reporter for TBO.com blogged a stunning statistic. After the Bucs beat the Super Bowl champion Saints in the Superdome last year to end the season with 10 wins, virtually half the Bucs roster was filled with undrafted free agents — 24 players total.
But here is where Dominik and his staff will have their work cut out for them this year. Despite what coffee-slurping, popcorn-shoveling, fried chicken-eating, oatmeal-loving Peter King suggests this morning, the chances of there not being a lockout during this month's draft is damn slim.
During a lockout, teams cannot sign any type of player, including college seniors who would otherwise sign with teams the night the draft has concluded. These same players will be in a twilight zone of football: no more college eligibility, NFL teams want them but cannot sign them, the arena league already underway and perhaps urinating their NFL dreams away by signing with a UFL team that has a checkbook ready.
How Dominik navigates these waters will surely be an interesting watch.