The 2011 Doesn't Seem So Tough
February 1st, 2011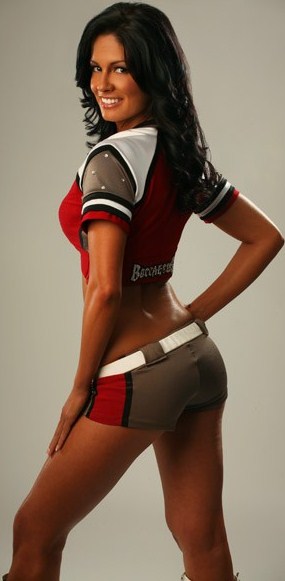 Yeah, Joe knows it's a crapshoot looking at a schedule in February to see if it will be formidable or not.
The Bucs took full advantage of a soft schedule highlighted by the dregs of the NFL known as the NFC West. This year the schedule, at face value, seemed stout.
But hold up, says eye-RAH! Kaufman of the Tampa Tribune. He believes the schedule is soft. Again. So he wrote on the TBO Bucs Twitter feed.
Of Tampa Bay's 10 out-of-division opponents next season, only three (Bears, Colts, Packers) posted winning records in 2010. Good omen?
Joe suspects the Dolts will bounce back from all their injuries. Hey, Opie Taylor is still quarterback. The Bears? Depends what Jay Cutler's blood sugar is like. The Packers? Joe believes they are on the cusp of a dynasty but if the Packers win Sunday, teams always have Super Bowl hangovers that last until the next season.
So even with three non-division teams on the Bucs' 2011 schedule with winning records, Joe's not hiding in a closet yet.