Justin's On The Air!
February 19th, 2011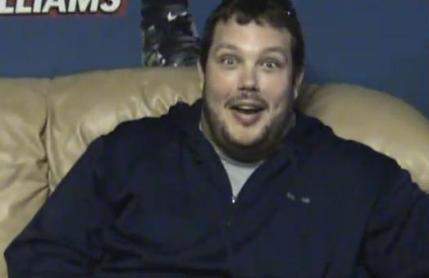 Yes, it's true! Joe's good friend Justin Pawlowski, host of the critically-acclaimed "Blitz" heard all too infrequently, sometimes on Saturday afternoons, is actually on the air today. Really, no basketball. It's Justin!
Justin will be broadcasting live from Rays Fan Fest at the Fruitdome from 3-5 p.m. on WDAE-AM 620.
Even though the show will largely be about the Rays, and rightly so, Joe has a hunch Justin will sneak in NFL draft chatter as well.